From Septe
OPINION:
School Resumption: All Schools And University Should Reopen Nationwide From September 21st
As you can see almost all the activities in the country has been reopened, from the market, to domestic flight, church, mosque, interstate movement and commencement of the West African Senior School Certificate Examination (WASSCE) but the problem here is that school hasn't resume. The educational sector have been on lockdown since the widespread of coronavirus in the country. Students have been at home for over five months and still don't know when they will return back to school.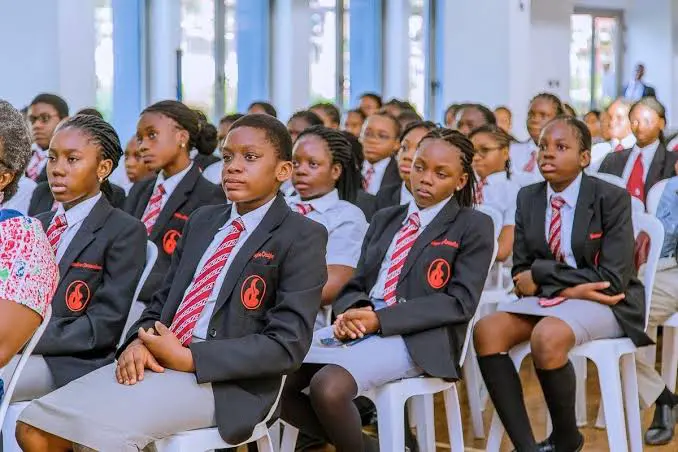 State governments already announced dates for school resumption in their respective states and alot of students was happy.
Schools in Lagos state have already been guided on how they should resume. According to the information disclosed, the Commissioner for Education in Lagos State, Mrs. Folasade Adefisayo, announced that schools in the state would resume educational activities in phases. In order to ensure the safety of students in public schools, the commissioner announced that JSS 3 and SS 2 classes in public schools will only be allowed to resume while students in other classes would remain at home. This is to ensure that social distancing is practiced in public schools which usually have a massive population.
For private schools, however, the information is slightly different. The commissioner okayed the resumption of all classes in private schools from primary to secondary schools. Only pre-primary classes (Nursery and KG) are not allowed to resume. To ensure that physical distancing is practiced, the commissioner advised that staggered resumption in the mornings, classes on alternate days during the week, and teaching through various distance learning methods, should be embraced by the school management. The date for school resumption in the state is stated to be on the 21st of September, 2020.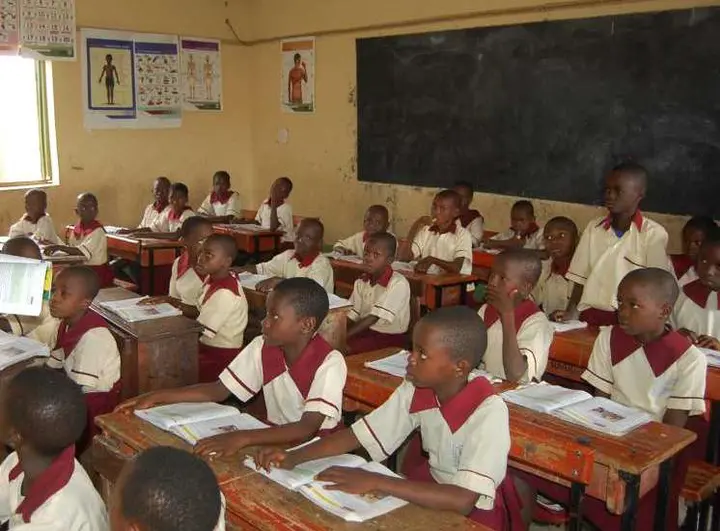 Now this is where my opinion comes in! In my opinion, All the states in Nigeria should resume schools with immediate effect as from 21st of September 2020. However, If Lagos State that has the highest number of confirmed cases of coronavirus is allowed to resume schools, then I suggest that all other states with less cases should be allowed to resume as well.
Some preventive measures have been put in place across different states to ensure that safety is guaranteed for the students as they return back to school.
So while the government is fighting to protect the lives of all individuals against the virus, The decision to leave schools and universities closed at this moment is highly unwise.
If you really enjoyed this article, kindly share, like and follow me for more updates. Thanks, Stay safe and stay responsible